Recycling and composting add significant value to Minnesota's economy while protecting our environment. According to a Statewide Waste Composition study, approximately 75 percent of Minnesota trash is made up of paper, plastic, metal, glass, organics, and other materials that could be collected for recycling. That equals to about 1.2 million tons of recyclable materials thrown away every year worth $285 million.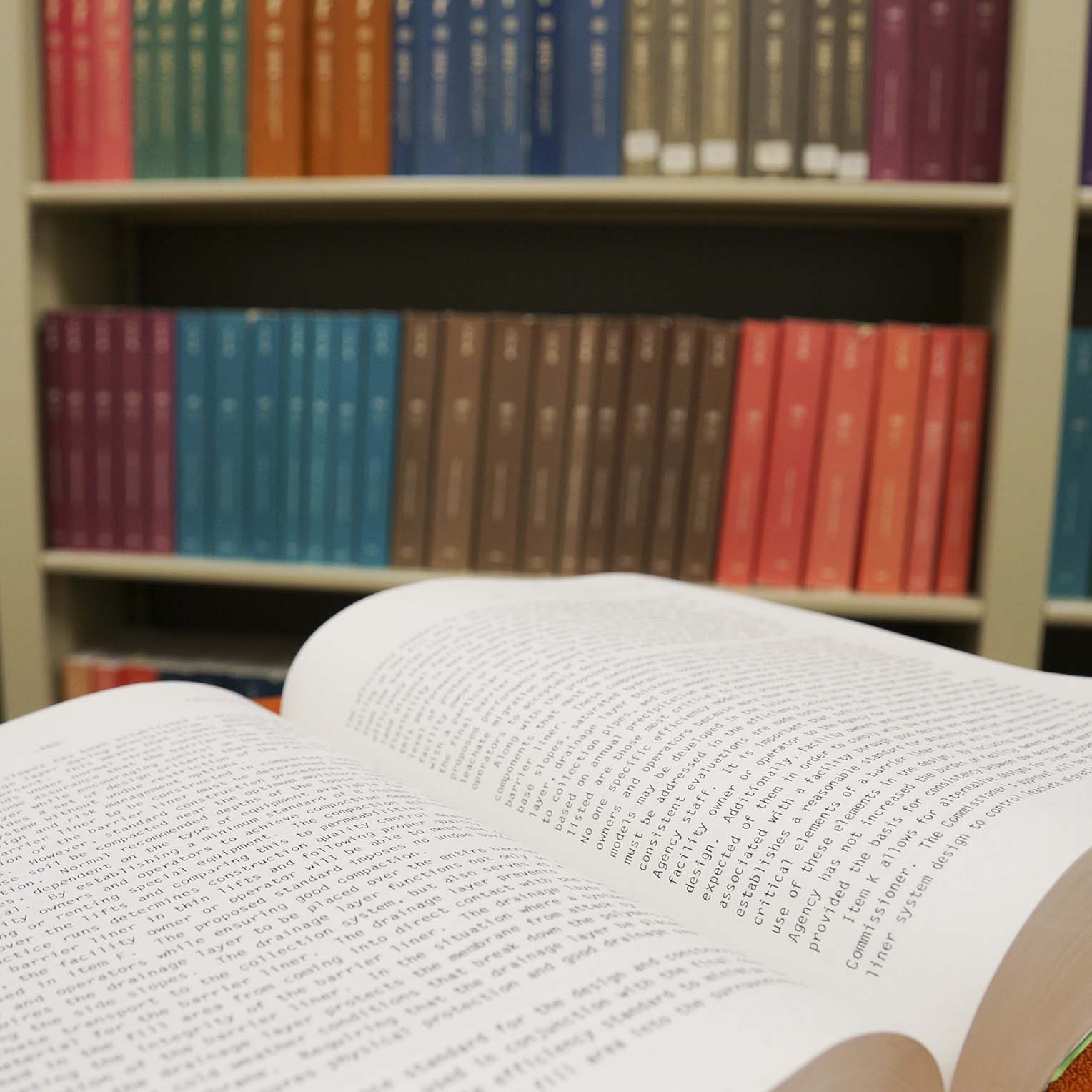 Legislation, studies, SCORE
Ideas for living green every day.
Sign up for our monthly e-newsletter.
The Living Green 365 newsletter's featured story will live on MPCA's Living Green webpages. The e-mailed version will still include timely content and community links.
Published:
November 29, 2017