State agencies in Minnesota are working together to manage the state's growing problem of per- and polyfluoroalkyl substances (PFAS) — human-made chemicals known to be toxic that do not break down in the environment. The chemicals are produced, used, processed, and released into the environment, yet we aren't fully aware of their toxicity and dangers to residents' health and the environment. They have been found in groundwater and surface water throughout Minnesota and have seeped into some drinking water systems.
The State of Minnesota considers PFAS a hazardous substance and has developed long-term comprehensive strategies to address PFAS contamination.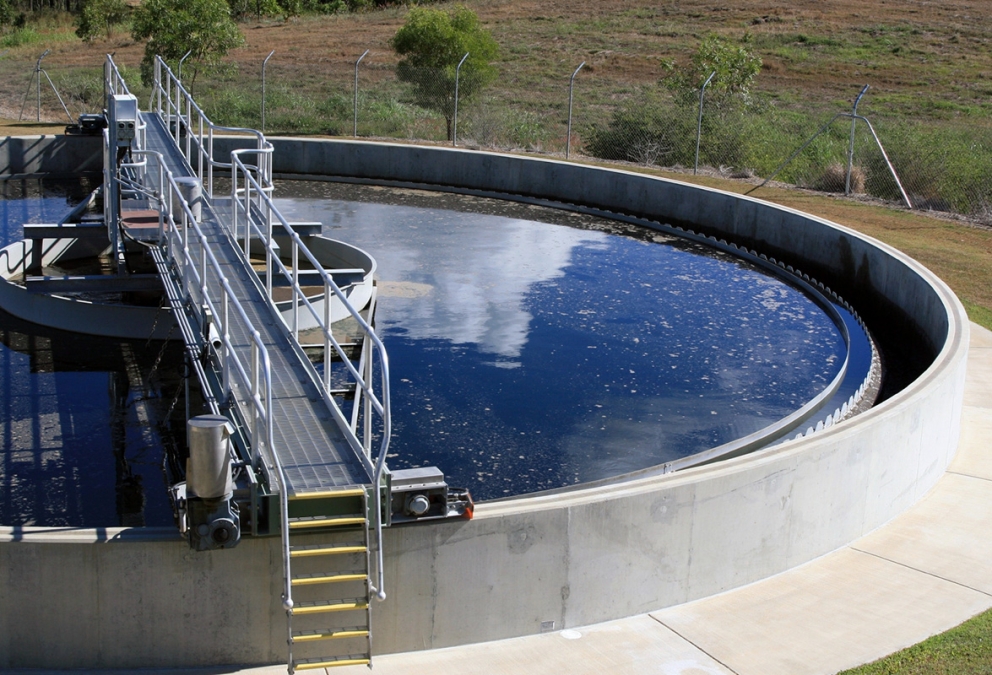 Minnesota's PFAS plan
Minnesota's PFAS Blueprint is a strategic, coordinated approach developed by multiple state agencies to protect families and communities from per- and polyfluoroalkyl substances (PFAS). The blueprint identifies short-, medium-, and long-term strategies for preventing, managing, and cleaning up PFAS found throughout the state. Ten priority areas center on research, new health guidance, drinking water and food protections, and tools for cleanup and prevention.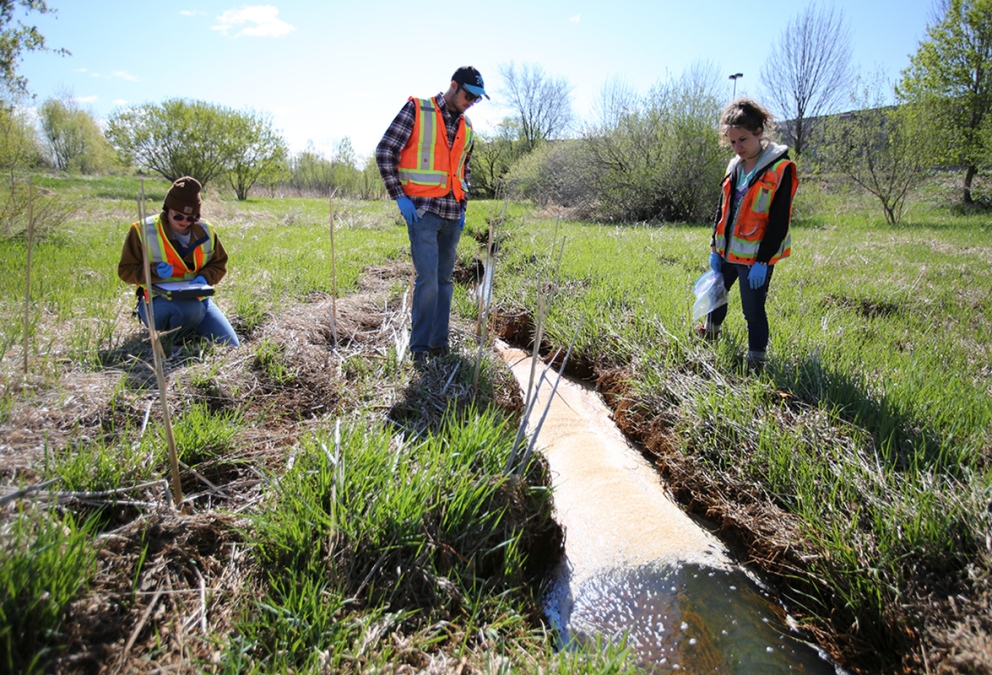 Monitoring PFAS around Minnesota
Minnesota's PFAS monitoring plan is one of the most comprehensive approaches in the nation to understanding PFAS in our environment. It identifies strategies for monitoring at solid waste, wastewater, and stormwater facilities, hazardous waste landfills, facilities with air emissions, and other sites. The plan does not establish facility-specific requirements, but outlines how the MPCA plans to prioritize locations and summarizes what monitoring will entail.
PFAS are found in communities all over Minnesota and we must work together as state agencies and community partners to protect Minnesotans from this persistent environmental and human health challenge."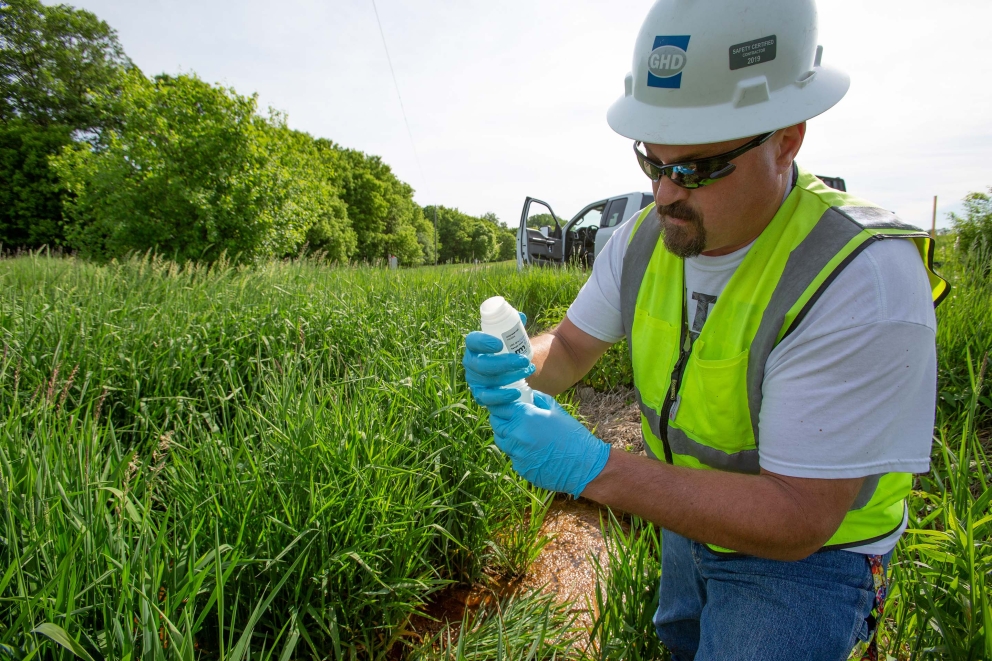 PFAS at closed landfill sites
MPCA is working with landfills that use spray irrigation as a method to treat and dispose of their leachate. We are not allowing any solid waste facilities to start new spray irrigation application areas unless the leachate is sampled for PFAS and the resulting levels are below one quarter of the state's health based values. The MPCA is also currently working with landfills on potential pre-treatment of leachate to bring PFAS concentrations down to acceptable levels.
PFAS levels exceeded guidance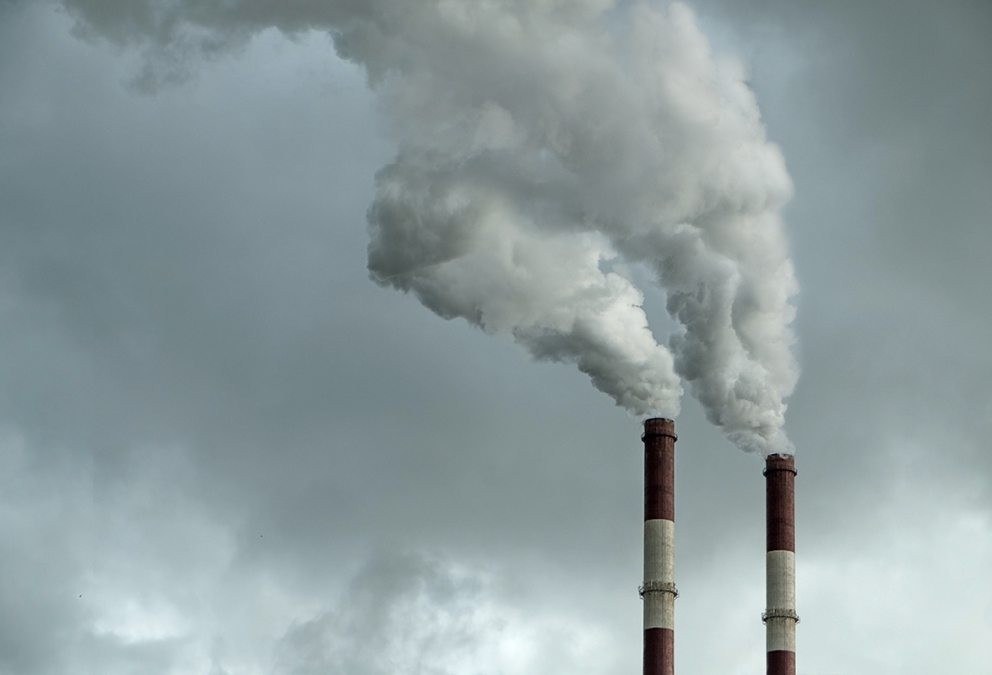 Learn more about PFAS
Per- and polyfluoroalkyl substances (PFAS) are a group of over 5,000 man-made chemicals that do not break down over time. Their extreme resistance to degradation in the environment and resistance to destruction in wastewater treatment plants, landfills, and incinerators has led to the nickname "forever chemicals." Learn about where PFAS comes from, our monitoring efforts, health effects, and regulations on our PFAS pollutant page.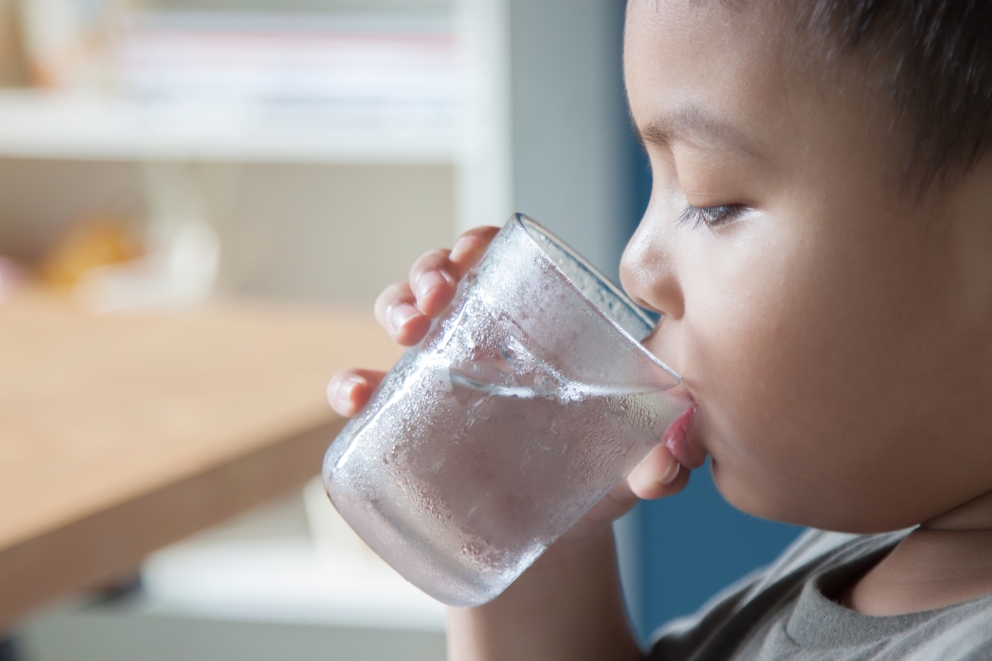 East metro 3M PFAS settlement
With funding from a lawsuit settlement with 3M, the State of Minnesota is executing a comprehensive plan to ensure residents in the southeast Twin Cities metro area have clean and safe drinking water. The settlement stems from 2010 lawsuit filed by Minnesota's attorney general alleging that 3M's production of PFAS chemicals had damaged drinking water and natural resources. The company paid $850 million to settle the case.