Image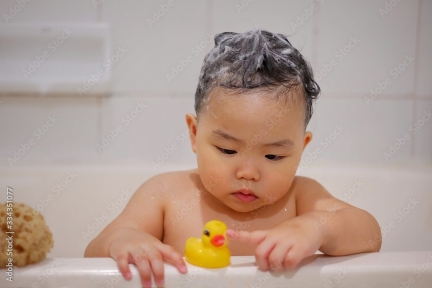 Toxic materials are found in many products. Hazardous chemicals are used in manufacturing, packaging, and can be found in the products we use. These chemicals cause concern to humans and the environment when we are exposed to them. Minnesota's policy is to eliminate or reduce the use, generation or release of toxic pollutants and hazardous wastes at their source. The MPCA works to address the challenges our use of chemicals creates by:
Working with manufacturers to find ways to reduce chemical waste or avoid the use of toxic chemicals in the production process.
Working with companies to find ways to reduce or avoid the use of toxic chemicals in the products they make and ensure those products are properly managed at the end of their useful lives.
Toxics and pollution prevention
The Toxics and Pollution Prevention Evaluation Report is prepared every four years to share the state's progress in pollution prevention programs and activities, including:
It also recommends ways to reduce toxic chemical content in products sold and used in Minnesota.
Mercury in cosmetics
Skin-lightening creams containing mercury are being sold in ethnic markets in the Twin Cities area. It's illegal to sell mercury cosmetics in Minnesota, and they pose a health threat to those who use them. Mercury is a neurotoxin that can damage both the brain and central nervous system and can also cause kidney damage. Multiple state agencies are working on outreach and education, but more work is needed to curtail demand for these products.
Toxics in children's products
The Minnesota Chemicals in Products Interagency Team, a joint effort of the MPCA and the Minnesota Departments of Commerce and Health, has been testing children's products for toxic chemicals. The team has proposed tighter restrictions on the use of lead and cadmium in toys and jewelry. Our proposal would also restrict these metals in other items children and pregnant women may handle. Examples include dishes, cosmetics, personal care products, school supplies, costumes, keys, keychains, and other products.