Minnesota has adopted clean car standards — reducing greenhouse gas emissions and increasing the choices Minnesotans have when it comes to purchasing electric vehicles. With cleaner air, more car options, and less money spent on gas, every Minnesotan benefits from clean car standards.
Read the administrative law judge's report approving the rule.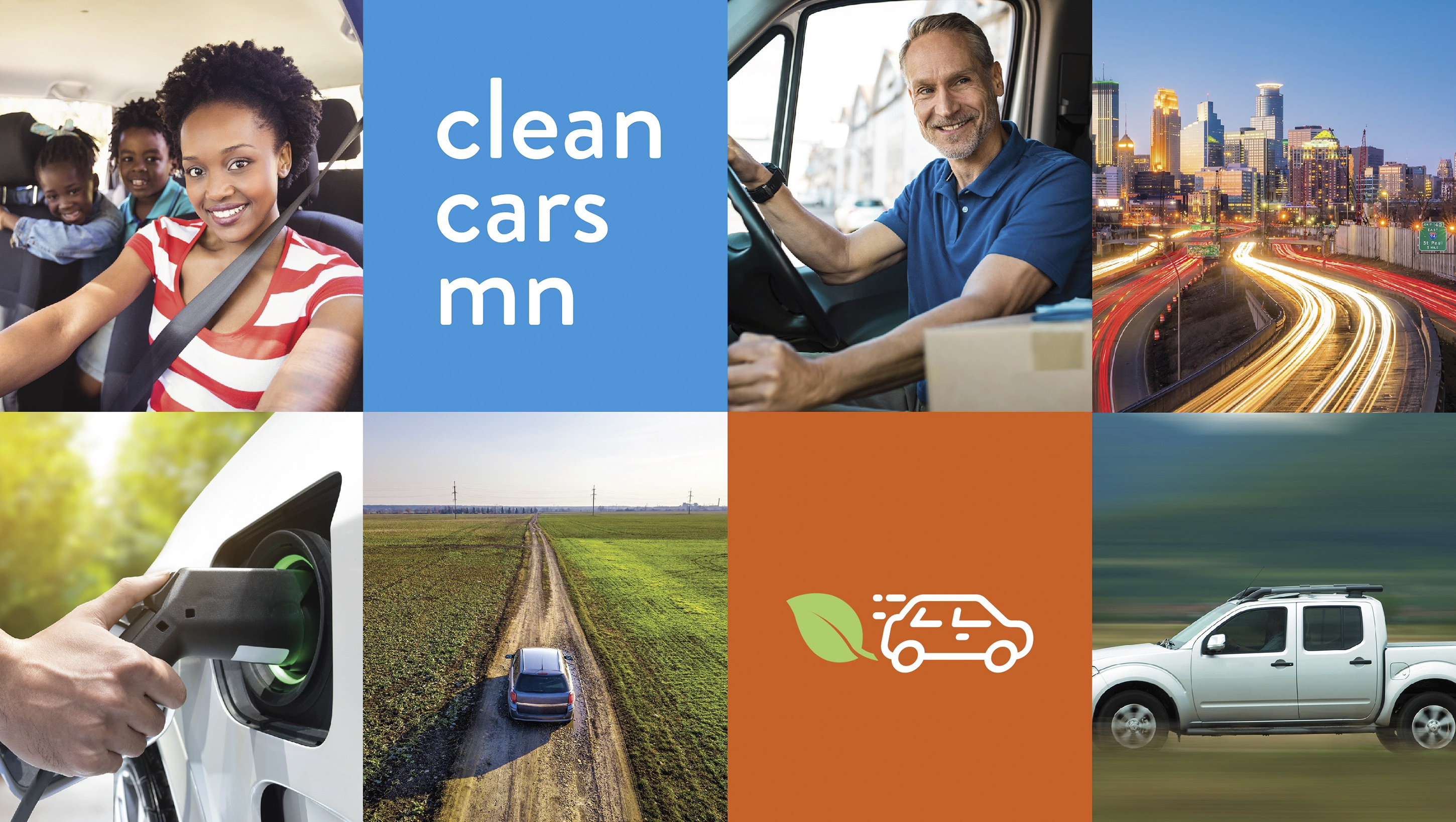 Clean Cars Minnesota drives us in the right direction
More than 60% of Americans think climate change is a crisis or serious problem, and a majority of Americans agree that action needs to be taken right now to address climate change.
The unhappy truth is that greenhouse gas reductions are needed immediately to lessen the catastrophic effects of climate change. One can see these changes happening now as Minnesota lakes freeze later, thaw earlier, and major rain events create 100-year floods at an alarming rate.
Adopting clean car standards will give Minnesotans the opportunity to take some meaningful, individual steps towards a better environment.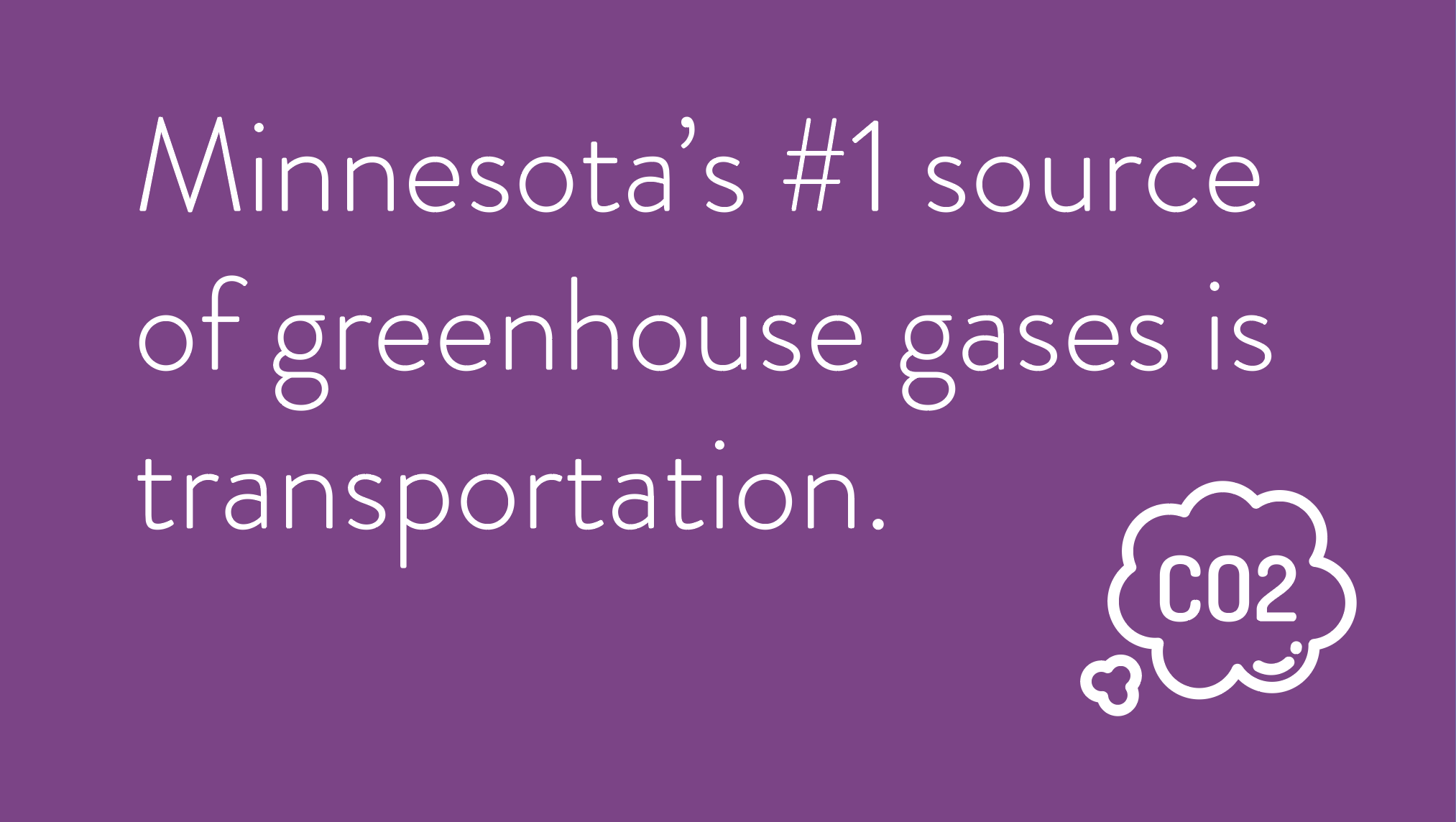 Clean Cars Minnesota will address climate change
How we transport ourselves matters. Emissions from transportation have grown as Minnesotans are driving more miles annually in larger, less efficient vehicles, such as SUVs and pickups.
Clean Cars Minnesota will make real progress towards reducing greenhouse gas emissions from transportation. All types of new passenger vehicles sold in the state would be more efficient and produce less pollution. Also, there will be more options for ultra-low or zero-emission vehicles (like electric and plug-in hybrid models) for people who want to buy them.
Right now, Minnesota is not on track to meet its greenhouse gas reduction goals outlined in the Next Generation Energy Act. This 2007 legislation directed our state to reduce greenhouse gas emissions by 15% by 2015, 30% by 2025, and 80% by 2050 (from 2005 levels). Minnesota did not hit the 2015 target and is not on pace to meet future goals.
Minnesota has made progress towards our Next Generation Energy Act goals, namely in the electricity sector. Energy production has dropped its emissions by almost 30% through a mix of targeted state policy and independent market actions. That leaves transportation as Minnesota's number one source of greenhouse gases and our greatest opportunity.
Clean Cars Minnesota gives us more choice
By adopting clean car standards, we will get to choose vehicles that are right for us and our families. While setting higher standards opens the door to cleaner, more efficient car options, it does not force anyone to give up their current vehicle or choose one that doesn't work for their lifestyle.
The Clean Cars rule will increase access to and demand for electric vehicles. Less than half of the 40 models of electric vehicles sold in the U.S. are available at Minnesota auto dealers. From 2011 to 2016, the number of plug-in electric vehicles sold annually in the U.S. increased tenfold. The states that have adopted the Zero-Emission Vehicle standard account for a third of all electric vehicle sales in the U.S., which is considerable given how few states have these standards.
Clean Cars Minnesota will save Minnesotans money. Clean car standards have saved drivers in other states over $88 billion and counting, because electric vehicles are cheaper to operate and maintain than gasoline vehicles.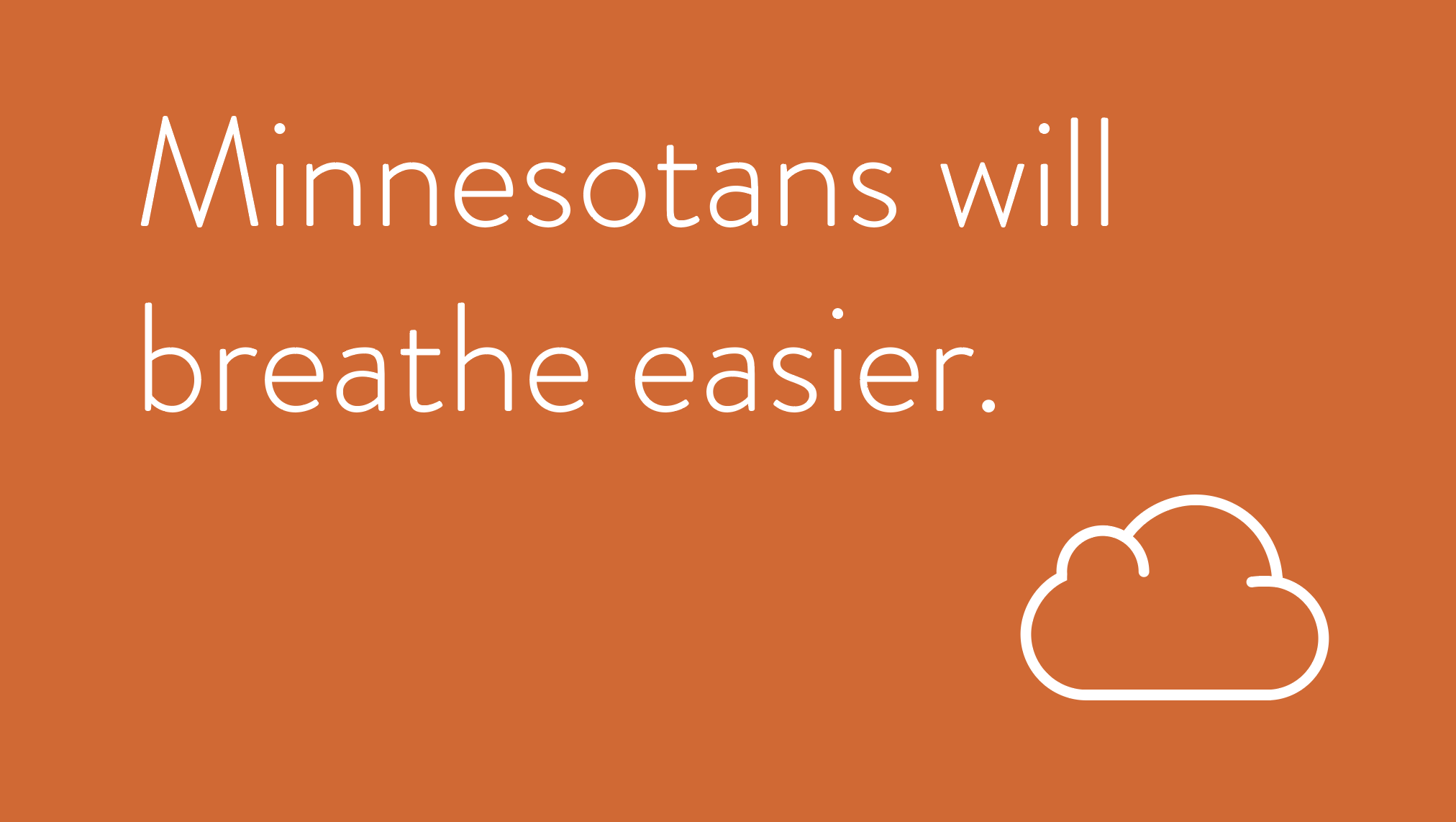 Clean Cars Minnesota will lead to healthier air
Tailpipe pollution from vehicles is one of the primary sources of exposure to harmful air pollutants in many communities around Minnesota. The clean car standards will help reduce air pollution in communities near busy roadways. Reducing emissions would have a positive impact on those who are disproportionately exposed to tailpipe pollution, particularly communities of color and lower-income communities in Minnesota.
The proposed standards could improve health outcomes related to air pollution, including asthma rates. Reducing emissions from the transportation sector will help us address air quality and environmental justice.
Learn more about the Clean Cars rulemaking process.
Contact