Climate change is no longer a far-off possibility. Minnesotans are suffering its devastating effects right now – and it will get worse. We can all be a part of the solution. Addressing climate change presents us with a historic opportunity to strengthen our economy, improve our health, and create a more equitable Minnesota for everyone.
To guide this work, Minnesota has developed a Climate Action Framework. This plan sets a vision for how our state will address and prepare for climate change. It identifies immediate, near-term actions we must take to achieve our long-term goal of a carbon-neutral, resilient, and equitable future for Minnesota.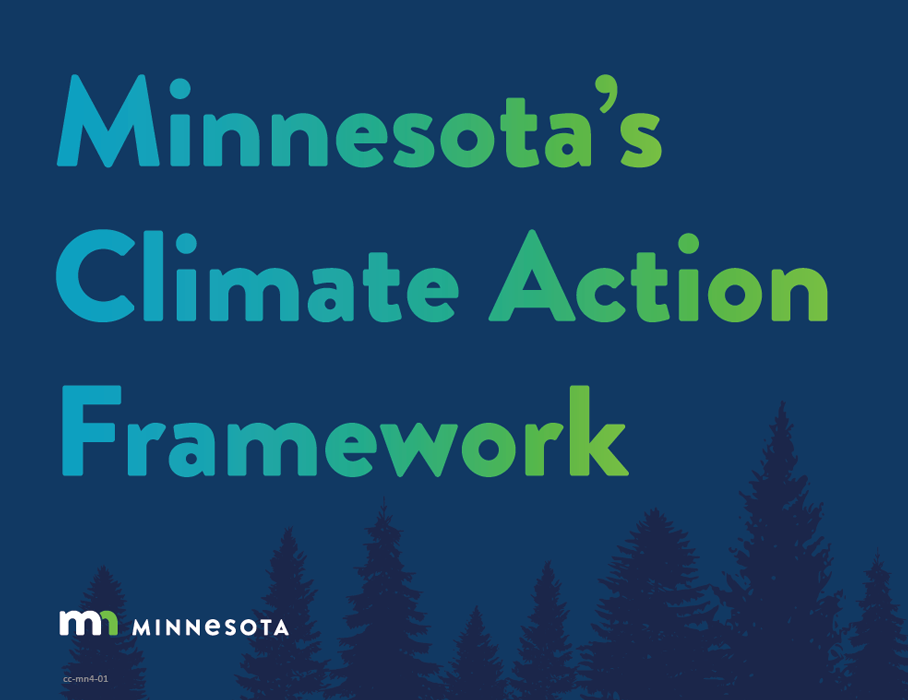 Meeting our goals together
The Climate Action Framework is built on six goals for our state:
Clean transportation
Climate-smart natural and working lands
Resilient communities
Clean energy and efficient buildings
Healthy lives and communities
A clean economy
Together, we can meet these goals and make a better home for future generations of Minnesotans. Learn how you fit into the framework.
Minnesotans have always excelled at transforming necessity into opportunity, and the challenge presented by climate change calls on that innovative spirit more than ever."
of prioritized investment
to prepare for climate change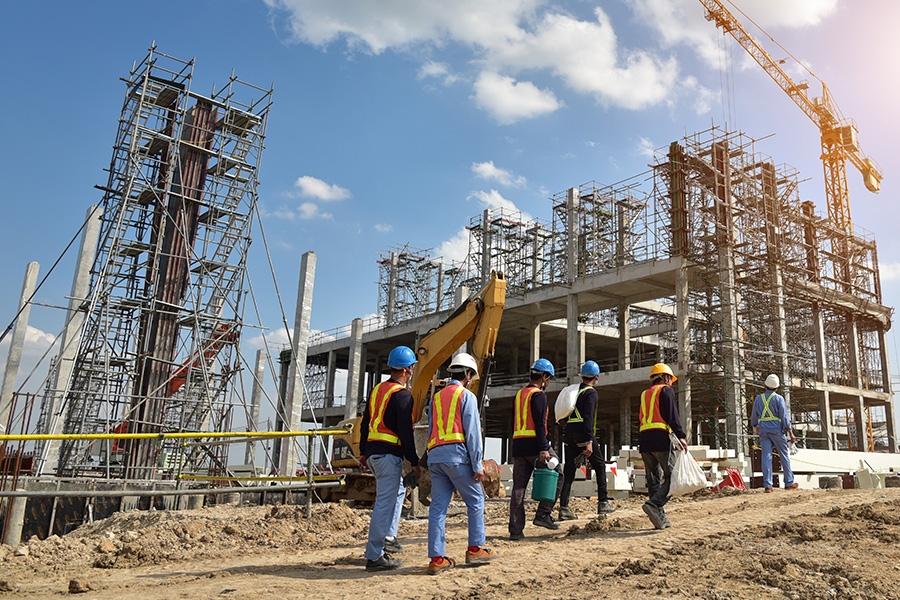 Clean economy
Transitioning to a cleaner economy must include solutions that benefit everyone. By encouraging innovation and investing in our workers, Minnesota can build an economy that addresses climate change and provides family-sustaining jobs for people across our state.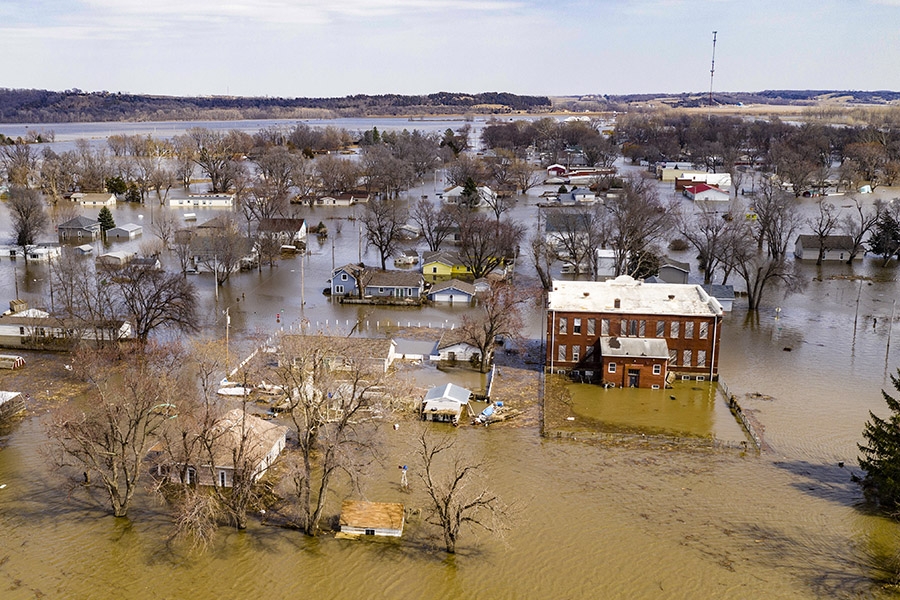 Resilient communities
Minnesota communities experience climate change differently. Solutions must be tailored to meet local needs. We can prepare communities with the resources they need to build a more resilient future for themselves.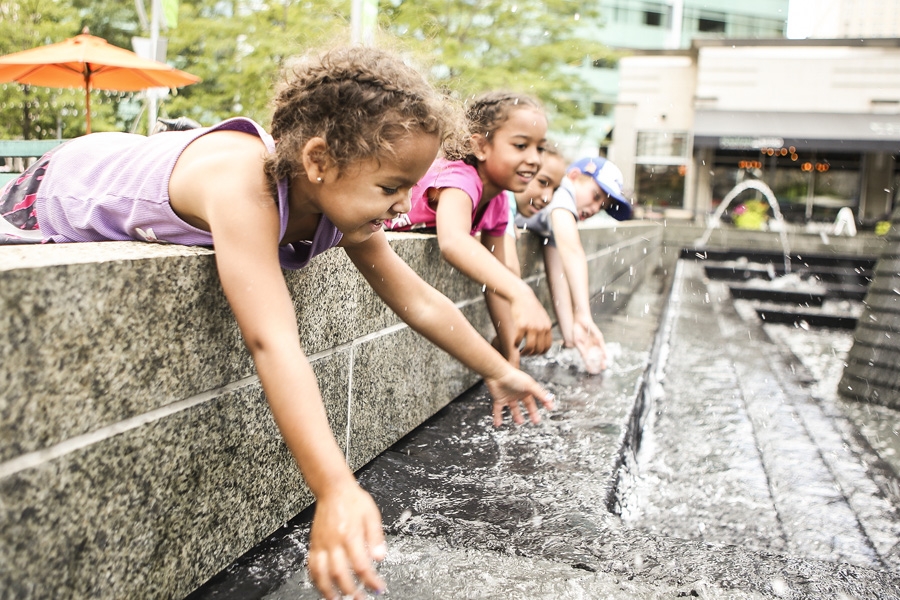 Healthy lives and communities
Changes in Minnesota's climate threaten the health of all our communities, but not everyone experiences these impacts equally. We can protect the health and wellbeing of all Minnesotans in the face of climate change.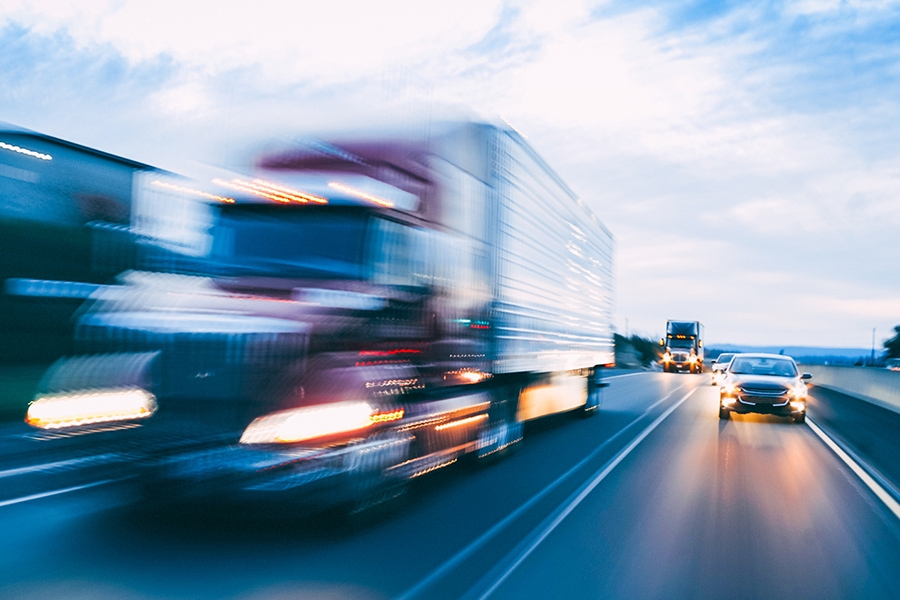 Clean transportation
Transportation is our greatest opportunity to reduce climate pollution. We can connect all Minnesotans through safe, affordable, and sustainable transportation options.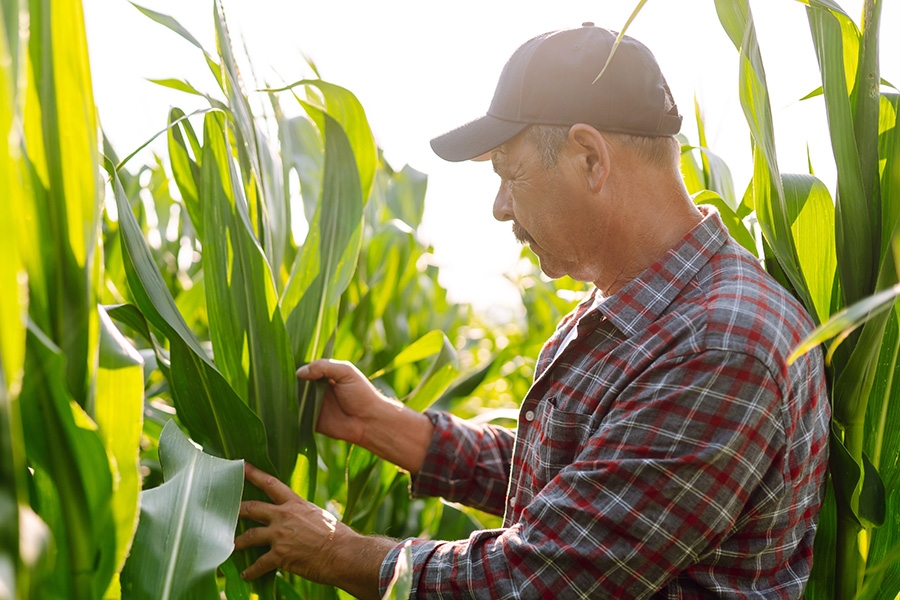 Climate-smart natural and working lands
We can manage our natural and working lands to help us address climate change by absorbing and storing carbon, reducing emissions, and sustaining local economies.
Clean energy and efficient buildings
Minnesotans can benefit from investments in clean energy and energy efficiency that will create jobs, lower energy costs, and contribute to a more stable climate.