Each year, the MPCA works with the Governor's Office, legislators, other state agencies, interest groups, and trade organizations to propose changes in law that will enhance environmental protection. Fact sheets on various initiatives or topics of controversy or interest will be posted on this page as they are completed.
2023
Legislative reports
Greenhouse gas emissions inventory: 2005 to 2020
Legislative fact sheets
Clean Water Fund (CWF)
Budget
Policy
Policy and budget
Bonding
2022
Legislative reports (2022)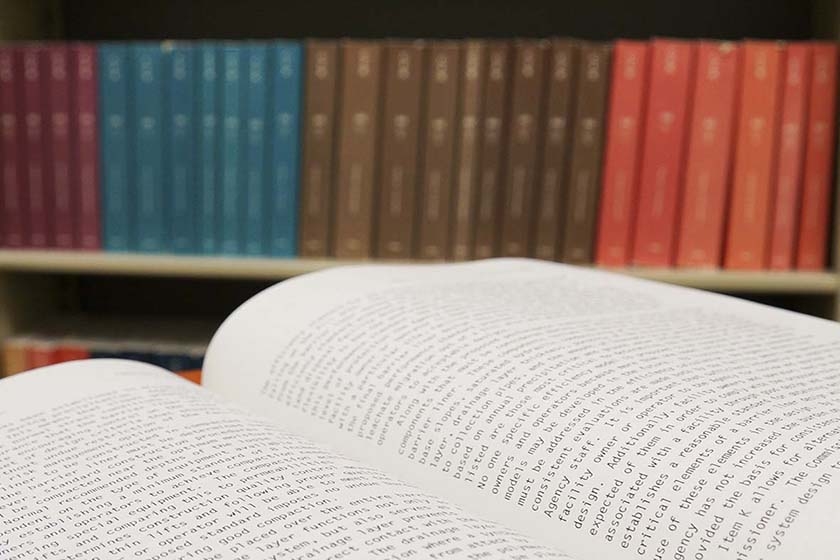 Legislative Reference Library
Find older MPCA reports in the Legislative Reference Library (LRL). The library's print and electronic collections include books, reports, state documents, and more.