From the commissioner
During this unprecedented pandemic, we are committed to protecting the environment and human health. The dedicated staff at the MPCA, who are mostly teleworking, continue to review permits, respond to complaints and environmental emergencies, and other work.
— Laura Bishop
---
Public meetings and public notices
The MPCA is evaluating proposed timelines for new and revised regulatory actions, including permit public notices. This evaluation includes legal requirements and environmental justice impacts, as well as the need to mitigate human health and environmental impacts and/or facilitate local economic development consistent with state and federal regulations. In-person public meetings remain canceled until further notice.
Other event changes: For information on non-regulatory events, see the topic or program page on this site.
---
Inspections, permitting, regulatory flexibility
With the Governor's declaration of a state of peacetime emergency in Minnesota, the MPCA is aware that regulated entities may be impacted from a reduced workforce necessary to maintain normal operations at some facilities. The MPCA has developed a regulatory flexibility process for those regulated entities that may have an unavoidable noncompliance situation, directly due to impact from COVID-19.
COVID-19 and regulatory flexibility See current requests for flexibility
MPCA's online dashboard tracks requests for regulatory flexibility and ensures transparency for final decisions made by the MPCA.
---
Certifications and trainings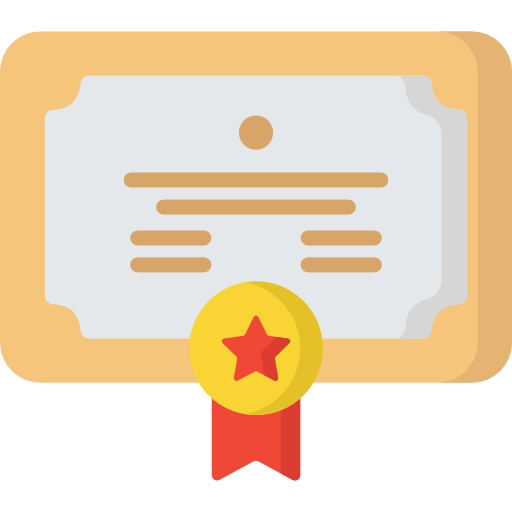 The MPCA wants to assure certified individuals that certifications scheduled to expire between March 13, 2020, and Dec. 31, 2021, will not lapse as a result of course cancellations or COVID-19 related restrictions. This date may be reassessed in the future.
More info on certification and training
---
Topic and sector-specific COVID-19 information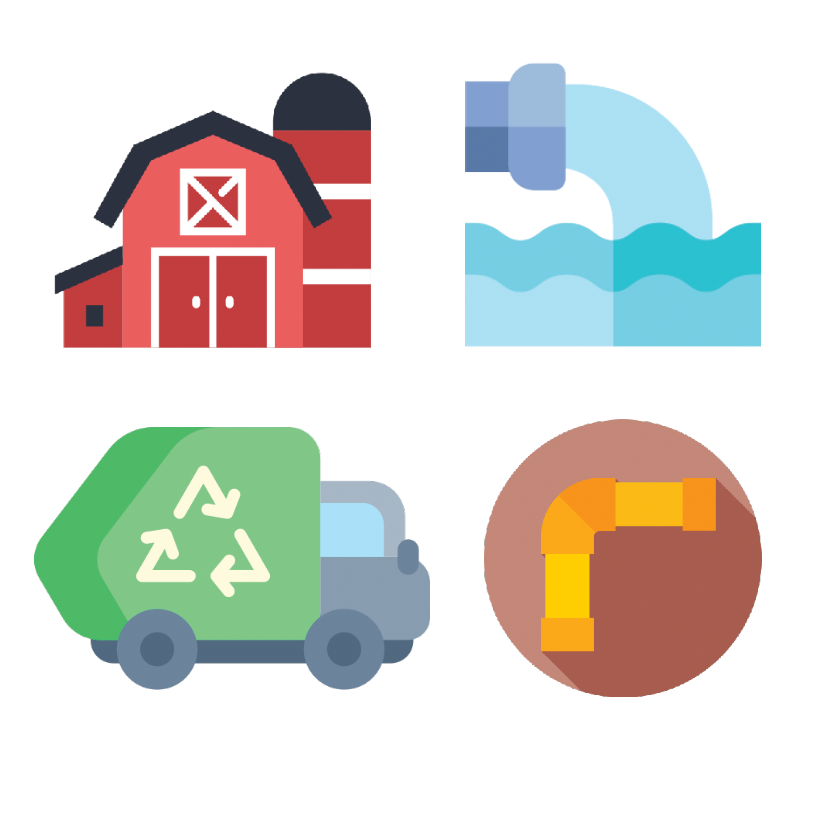 Information about specific changes due to COVID-19 for a range of MPCA programs, topics and audiences.
Topic/sector-specific information
---
Production of hand sanitizer for donation or sale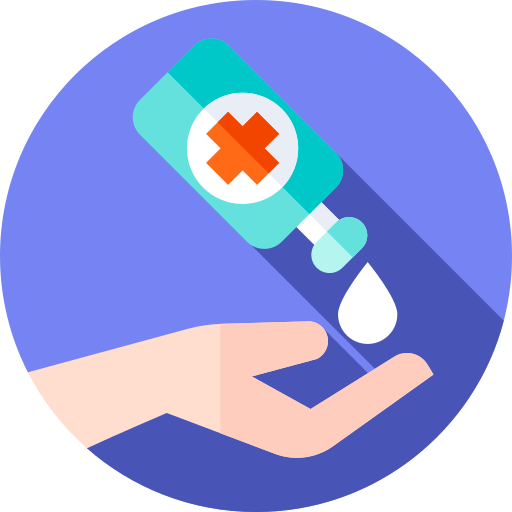 The State of Minnesota has guidance for entities wanting to produce hand sanitizer to address current shortages.
Info about hand sanitizer production
---
Environmental emergencies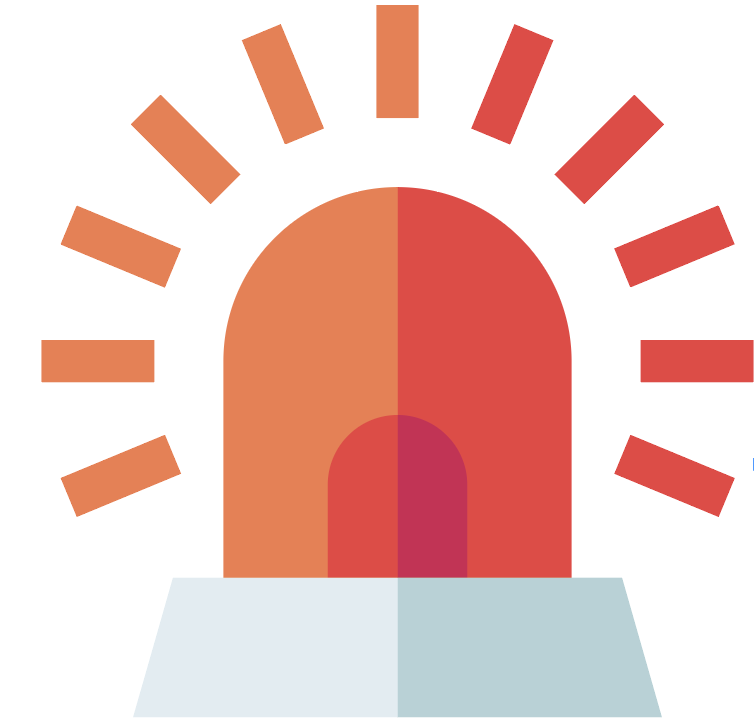 The MPCA will continue to respond to environmental emergencies and complaints during the duration of the COVID-19 emergency. Use this number to report environmental emergencies or complaints.
Call 800-422-0798 (24 hrs)