Today is the 50th anniversary of Earth Day! From its origins in 1970, Earth Day has expanded from a day of collective action across the United States to a celebration now recognized by more than 190 counties around the world. The 20 million Americans who participated in protests on the first Earth Day steered a new, bipartisan environmental movement that led to the creation of the U.S. Environmental Protection Agency and federal legislation like the Clean Air and Clean Water Acts that continue to guide the work of the MPCA.
In 2017, the MPCA also celebrated the 50th anniversary of its founding. Agency efforts are multi-faceted and encompass efforts to protect air, water, and land from the many possible sources of contamination through environmental quality monitoring, technical and financial assistance, enforcement of environmental laws, and community outreach and partnerships. It's difficult to capture the broad work of the agency. But as we look back on decades of work, we want to highlight some recent gains we've achieved with the help of our many partners and stakeholders.
Watch: 50 years of protecting the environment
Read: Protection and improvement now
Cleaning up a century of pollution in the Duluth harbor and the St. Louis River estuary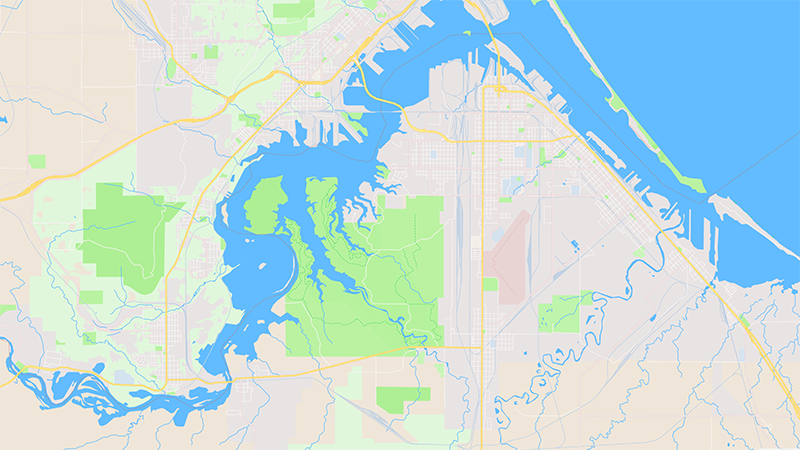 A broad coalition of federal, state, and local organizations have marshalled unprecedented resources and efforts to clean up 10 contaminated sites in the Duluth harbor and the St. Louis River. One hundred years of industrial and shipping activities in the area left a legacy of pollution that has harmed aquatic animals and limited economic development. The work to clean up the pollution is well underway and the end is in sight.
Lake Pepin close to meeting its water quality standard for minimizing algae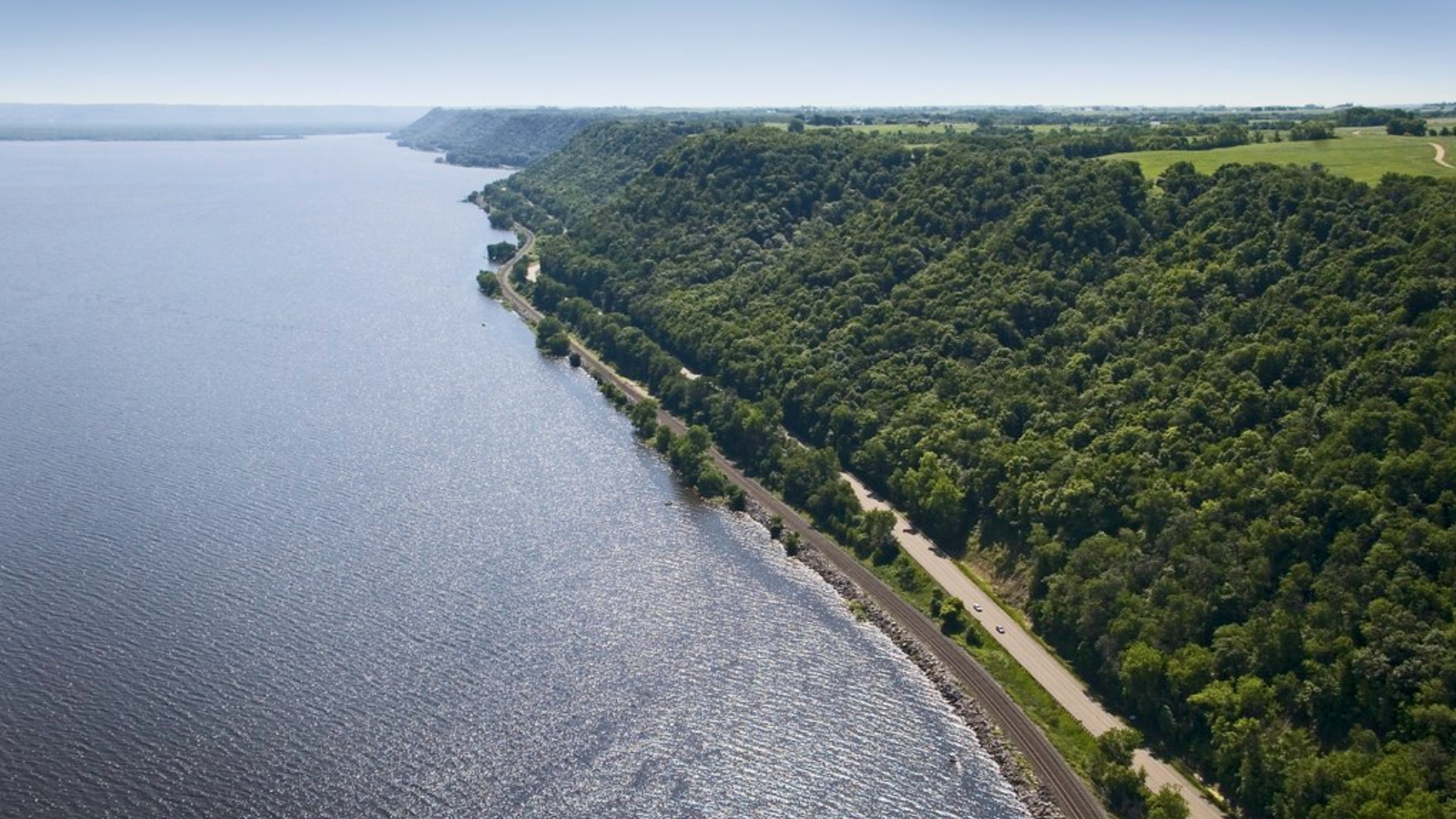 After many years of scientific work and study by the MPCA and its numerous local partners, Lake Pepin, one of Minnesota's most prized bodies of water, is close to meeting its custom water-quality standard designed to minimize algae. The work needed to meet the standard has been enormous, because Lake Pepin receives water (and contaminants) from nearly 50,000 square miles — roughly half of Minnesota plus a bit of three neighboring states. Eighty-two percent of Minnesota residents live in this basin. No other water-quality project in Minnesota has addressed such a large area. Despite these challenges, a major water-quality milestone is within reach.
Investing in clean air with Volkswagen settlement funds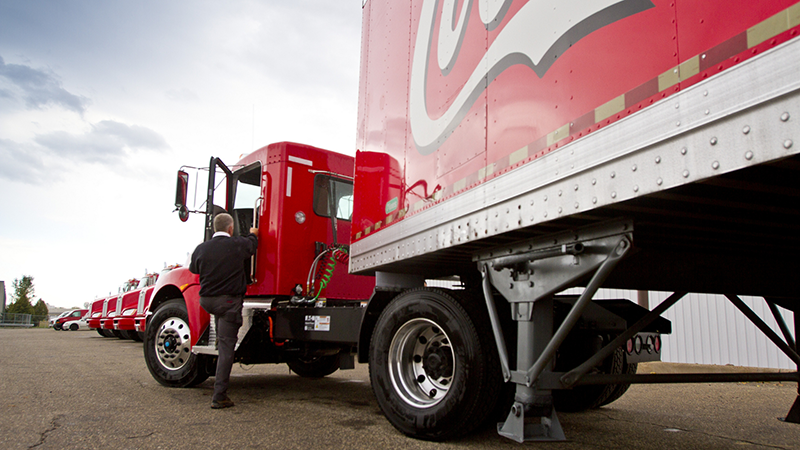 Minnesota will receive $47 million from the settlement Volkswagen paid to the U.S. after the company was caught disabling emissions controls on its diesel vehicles. The money will go to funding vehicle replacements — replacing older vehicles with newer, cleaner models — and installing electric vehicle charging stations. The investment is expected to improve air quality and reduce human health risks, particularly in areas that are disproportionately affected by pollution.
Removing decades old contamination from the WDE Landfill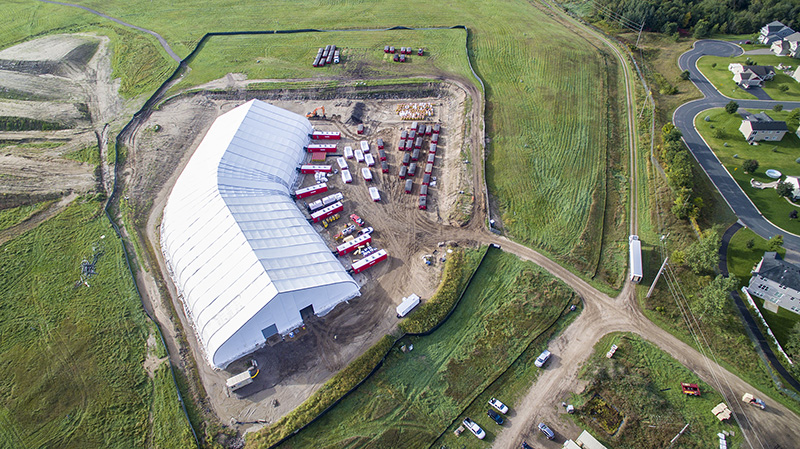 Many sites around the state are contaminated with chemicals and other hazardous substances, often dating from a time before pollution regulations. It falls to the MPCA and its partners to identify and remove these hazards, and to protect the environment and human health. One of these sites, the closed WDE Landfill in Andover, had hundreds of barrels of hazardous waste buried in it, dating back to 1972. With support from the Legislature, the barrels were safely removed from the site last fall, also removing health risks to people living nearby.
Looking for ways to jump start a more sustainable lifestyle on this Earth Day? Follow the MPCA on Twitter and Facebook. We'll be posting great, actionable content all week and beyond. And share what you're doing to help the environment: Take a photo and post it with the hashtag #MNEarthDay.