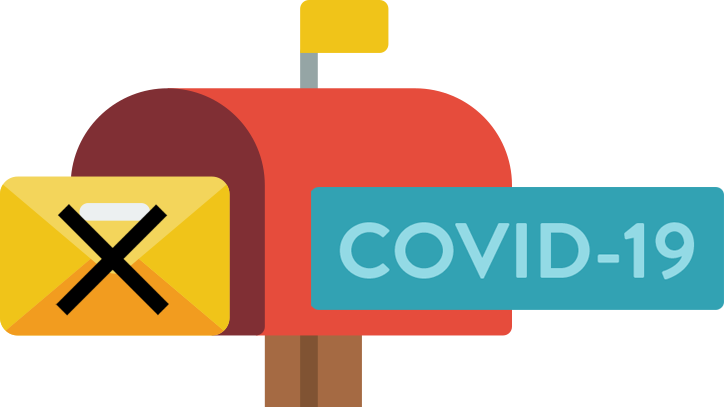 The MPCA is encouraging you to send correspondence to the agency electronically, so we can respond more efficiently. If you have a specific individual or email address for electronic submissions, please continue to use that.
If you don't have an individual contact at the MPCA, use this address: nosnailmailMPCA@state.mn.us
Agency staff will get your correspondence to the appropriate person. Note: this email box is for mail submittal only; questions will not be answered.
The MPCA will continue to process regular mail received through the U.S. Postal Service and other delivery services. If you cannot submit something via email, particularly permit applications, please send on a thumb (flash) drive rather than a CD.
You are also encouraged to continue to use online service submittals through the e-Services portal.